Meet Your Webmaster & Pricing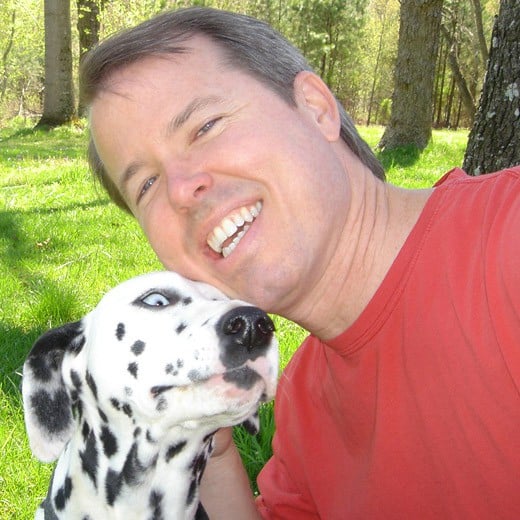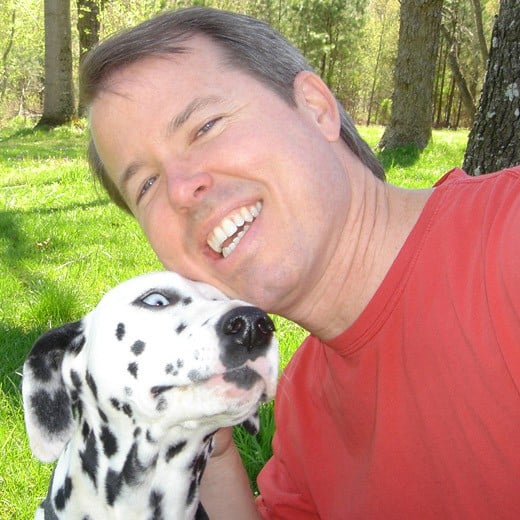 I'm Glen Woodfin, website designer and SEO specialist. I've been creating sites and getting them to rank well in Google searches for 10 years. Call (864) 485-9094
Pricing
The number one question is likely,  "how much does it cost to have a website made"? Most sites I build for $200 to $1000 USD. I usually tell people to name their price and I'll do everything I can to match their budget.  I build the sites myself. If you need more complex sites, I have a team where we build challenging sites which can cost thousands. The purpose of this Spartanburg Web Design site is to attract people that need more affordable sites; however, if you need something very difficult, my team has you covered. Contact me and I'll send you links to examples of more expensive sites not shown on this site's portfolio page.
How Long Does It Take?
Typically I can build your site in one to three weeks depending on my workload and complexity of project.
Can You Create a Logo?
Yes I can create a logo if you need one, though I don't consider myself an expert graphic artist.
Will My Site Look Good on Mobile Devices?
Sites I build are created for all devices whether one is using a desktop monitor, a tablet or a mobile phone. I use responsive mobile friendly themes which optimize the content based on the size of the viewer's screen automatically.
What If You'd Like to Be Able to Run Your New Website Yourself?
I'll be happy to train you to add content and make changes to your site. If you wish, you'll be able to put up blog posts on your own, add photos and videos to pages and posts.